"Business is a marathon, where we run as one team.
Our destination is a better tomorrow for our children and future generations."
LARS Group Board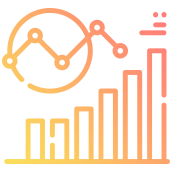 Sustainable
growth
To promote and model business practices and investments that will enable sustainable economic growth and ensure long-term value creation for all current and future stakeholders.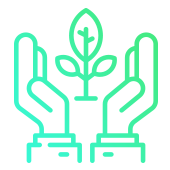 Environmental
Stewardship
To have a positive long-term impact by taking urgent action on climate change, enabling sustainable production and consumption, and advancing the responsible use of natural resources.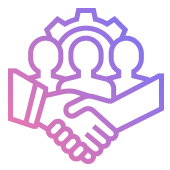 Social
Inclusion
To promote inclusive practices in our communities and beyond, including gender equality, diversity and decent work, to ensure that both current and future generations attain dignity and fulfil their potential.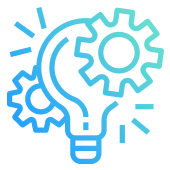 Good
Governance
To establish sound family and corporate governance structures that are transparent, inclusive and accountable to stakeholders; to ensure compliance with ethical and corruption-free business practices.